The best way to manage your wine e-labels
Create wine e-labels in minutes with Marzipan's easy-to-use and cost effective solution to the EU labelling regulations for small and large wineries.
Sign up now
Try it out yourself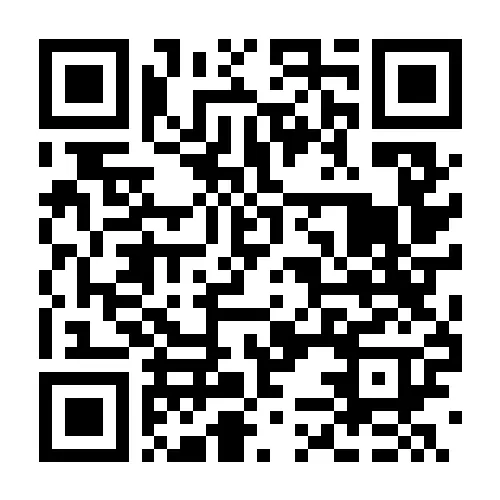 Everything you need to create and manage e-labels
Modern, respsonsive labels

A modern, simple and beautifully designed label that gives your consumers clear, easy-to-read information that is compliant with E.U. labelling requirements.

Translations

All content, including any custom content you add, is translated into the 24 official EU languages. Custom translations can be reviewed and ammended.

Customisable QR codes

Change the colours used in your QR code to match your branding and download in multiple formats.

Smart URL redirects

Redirect all or just non EU users to your product page, shop, or another website.

Energy Calculator

Input the alcohol strength, amount of sugars, polyold and organic acids, and we calculate the energy value for you.

No hidden costs

You only pay for the labels you need in the current year. Any required updates will be included.

Dynamic Labels

Once you have created an e-label you can update it as often as you need. No need to change the QR code or worry about printing new bottle labels.

See where QR codes are being scanned whilst complying with the regulations privacy requirements.

Add country specific information including sustainability and recycling information.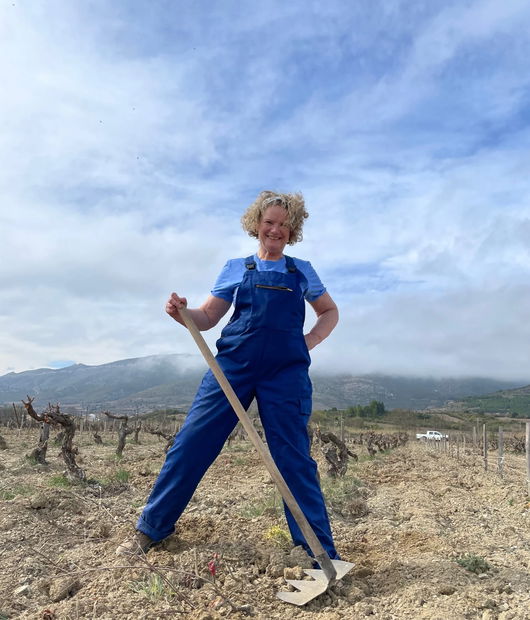 Label pricing for wineries of all sizes
Our e-label tool is included with Marzipan accounts or you can subscribe one of our e-label only plans to access our best in class wine e-labelling service.
Frequently asked questions
Can't find the answer you're looking for? Reach out to us and we'll get back to you as soon as we can.
How do e-labels work?

When a consumer scans the QR code printed on the bottle label they are directed to the corresponding e-label which is displayed in their preferred language.

When does the EU regulation come into force?

The legislation will come into effect for products produced and labelled after the 8th December 2023.

Do products produced before 8th December 2023 need labels?

No, any items bottle bottled before 8th December can be sold as is.

What languages must the e-label be available in?

The e-label must be available in all 24 official EU languages.

Can I display marketing content on the e-label?

No. It is a requirement of the regulation that marketing material is not used on the e-label.

Who is responsible for enforcing the legislation?

Each member state has it's own responsibility for enforcing compliance. Non compliance can result in products being withdrawn EU wide.

How long does an e-label have to remain active?

The e-label must be accessible for as long as the product is available for sale wihin the EU.

Are consumers tracked when viewing an e-label?

No consumer information is tracked or stored when they view a label, as per the regulation. The country the label is being accessed from and the user language of the device used to access the label is used to display the appropriate tranlsation.

Do consumers have to pay to access e-labels?

No. EU laws prohibit charging consumers for access to mandatory product information for wine sold in the EU.

If I create a QR code today can I change it?

Yes. All our QR codes and e-labels are dynamic. You can safely create them today and then update the infromation as and when you need to.

Can I just put this on the bottle label?

Yes you can but you have limited space on your bottle labels. Our e-label solution is a long term solution that allows you to update information as required.
Be ready for 8th December and start creating your e-labels today.
Existing customers can log in to access the e-labels tool.